Whether you're a dog owner interested in learning more about dog training & behavior or an aspiring professional dog trainer, VSA has learner-centered, performance-based courses designed to help you meet your goals and follow your passion.
Develop a strong foundational understanding of how dogs think, feel and learn to make you a better trainer for your own dog while setting the stage for further learning if you decide you're ready to work with dogs for a living. VSA's Fundamentals Course is built for both dog owners and future trainers.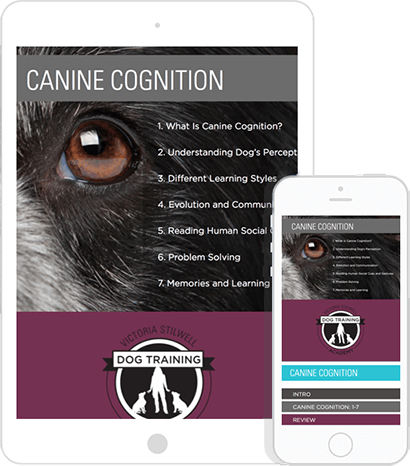 Supercharge your passion and become a certified professional dog trainer while learning at your own pace at home or in-person.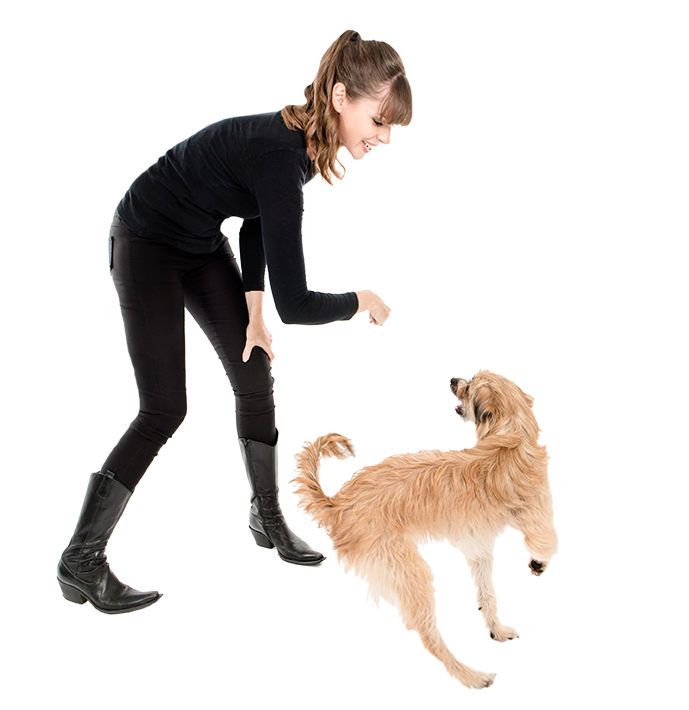 We believe that in order to become a good dog trainer, you can't just work with dogs. You must also be great with people. VSA is dedicated to using innovative learning models focused on interdisciplinary techniques to educate aspiring dog trainers to do three things…

6 REASONS A CAREER IN DOG TRAINING IS A SMART CHOICE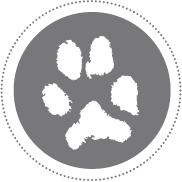 WORK WITH DOGS.
Ok, so this one's a bit obvious, but the life of a dog trainer is one that is constantly enriched by these amazing animals. Whether you're an aspiring trainer, dog walker, groomer, or just love dogs, a career in this field is one of the most rewarding around!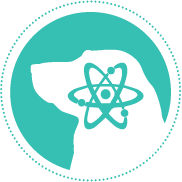 GEEK-OUT ON DOG SCIENCE.
Our approach to dog training is based on dog cognition, psychology, and behavioral science. Dogs are amazing creatures and getting paid to know all about them from the inside out is pretty awesome.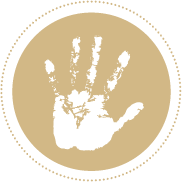 MAKE A DIFFERENCE.
As a dog trainer you are on the front line of the battle of information. By educating and empowering dog owners to raise well-adjusted pets who make our lives and communities better, we can also ensure that more dogs' lives are changed positively too. Win. Win.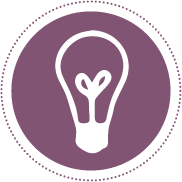 BE YOUR OWN BOSS.
Let's face it, self-employment has a lot of perks… none the least of which is bringing your dog to work with you! The life of a dog trainer is one of flexibility and freedom. You, quite literally, make the rules.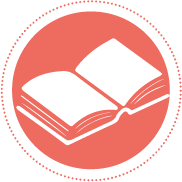 BE AN EXPERT.
There are few feelings as satisfying as mastering a skill that matters. After you graduate from our program you still learn each day… your experience and expertise grows with each and every dog you meet.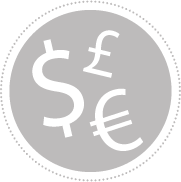 MAKE A GREAT LIVING.
Dog training pays. Not all dog trainers are created equal and as consumer awareness grows, so does your value as a positive reinforcement expert. There is incredible demand and the profit margin in dog training is very favorable. This is just good math.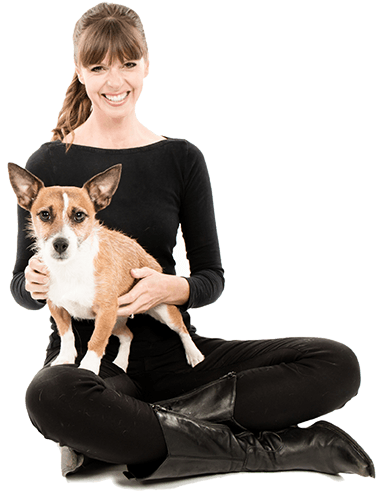 Welcome to the Victoria Stilwell Academy.
I'm Victoria Stilwell, and I'm really excited to share VSA's programs with you. Here we'll walk you through how the Academy works, why we built it, what you can expect to learn from it and what makes it different from other dog training schools. Welcome to the first step in your journey towards a life and career you love, that really makes a difference for dogs and their humans!


Try VSA's Free Starter Course
Try before you buy with a free test-drive of the VSA Student Learning Center by enrolling in the free Starter Course: Building Your Dog's Confidence.
VSA's Mission
Is to promote healthy, positive relationships between pets and their people while empowering new generations of dog training professionals with the knowledge, tools and confidence to create thriving, profitable careers.
WORLD-CLASS FACULTY
Learn from Victoria Stilwell & her team of professionals who are each committed to your success both as a dog trainer and a business owner.
MODERN CURRICULUM
Immerse yourself in a learner-centered, performance-based curriculum that focuses on key interpersonal skills required to teach dogs and to relate effectively with people.
HANDS-ON LEARNING
Deepen and enrich your understanding of the material through intensive in-person learning models that are unmatched in the dog training world.
Victoria is a world-renowned dog trainer, TV personality, author and public speaker best known as the star of the international hit TV series Greatest American Dog and It's Me or the Dog, through which she reaches audiences in over 100 countries.
MEET THE ADVISORY BOARD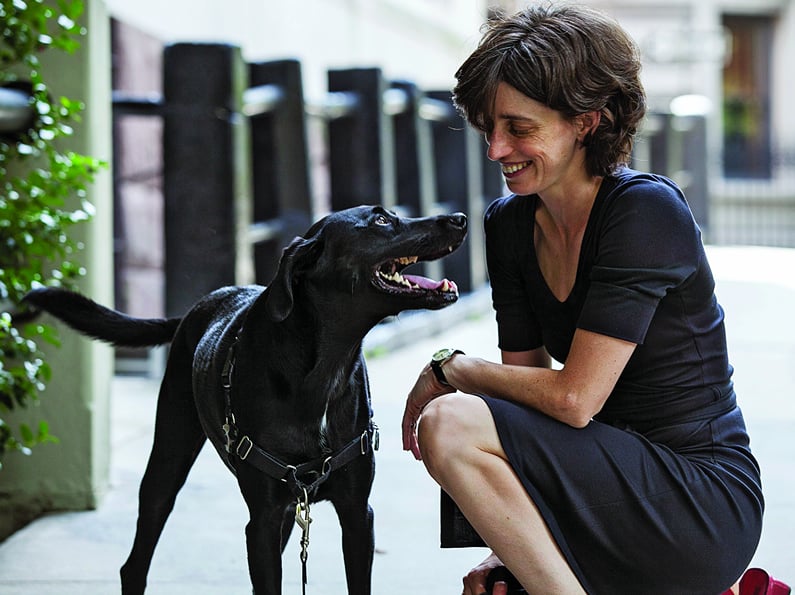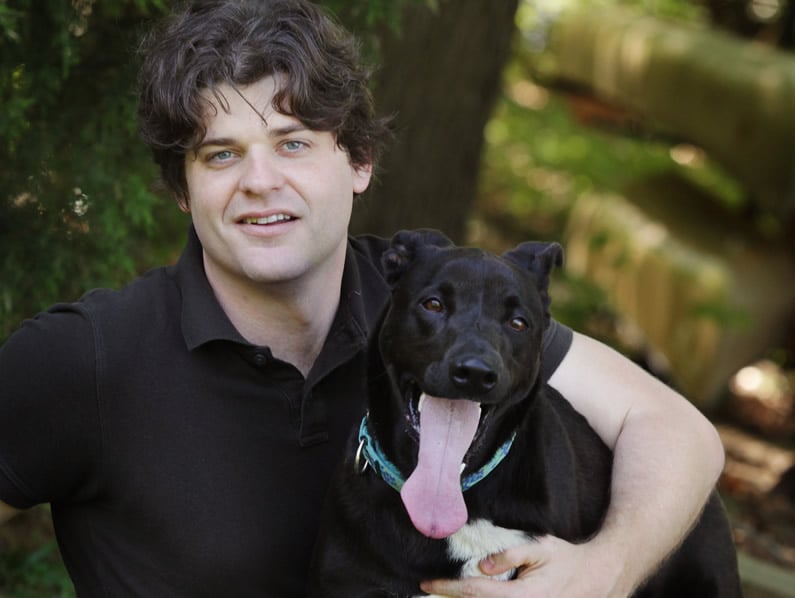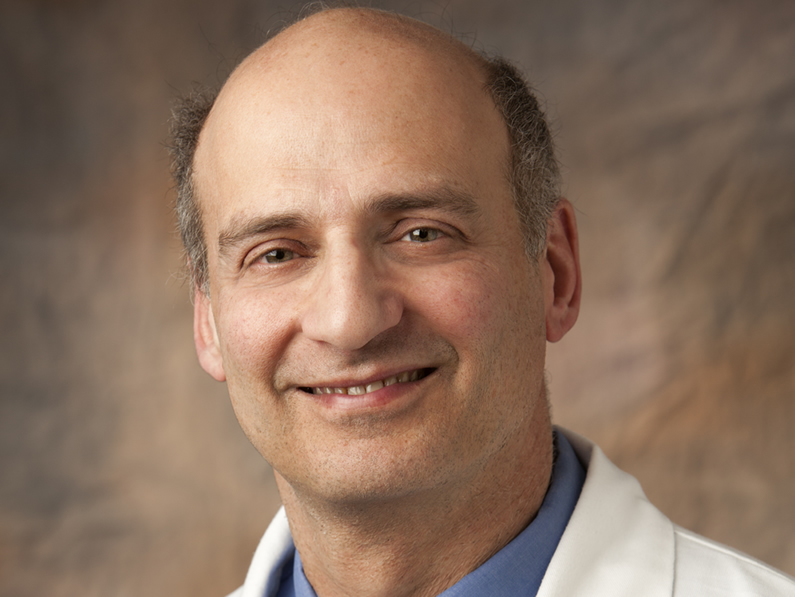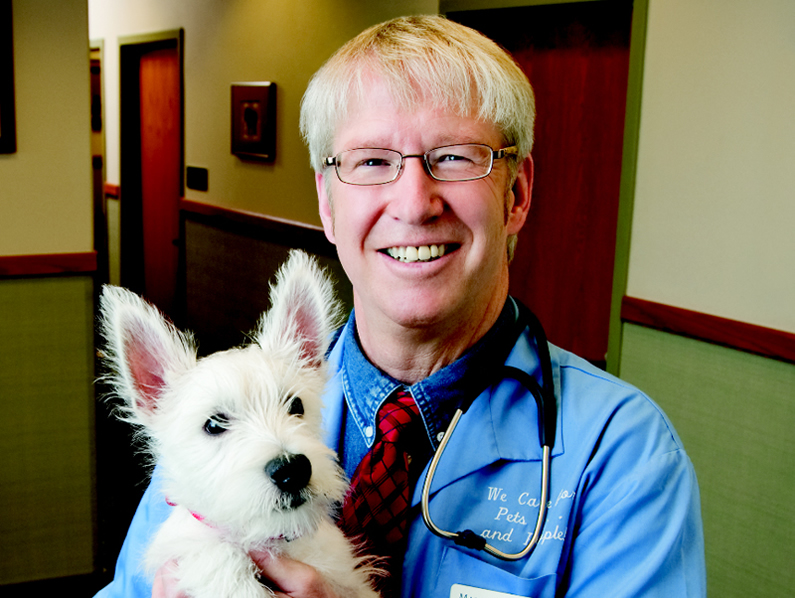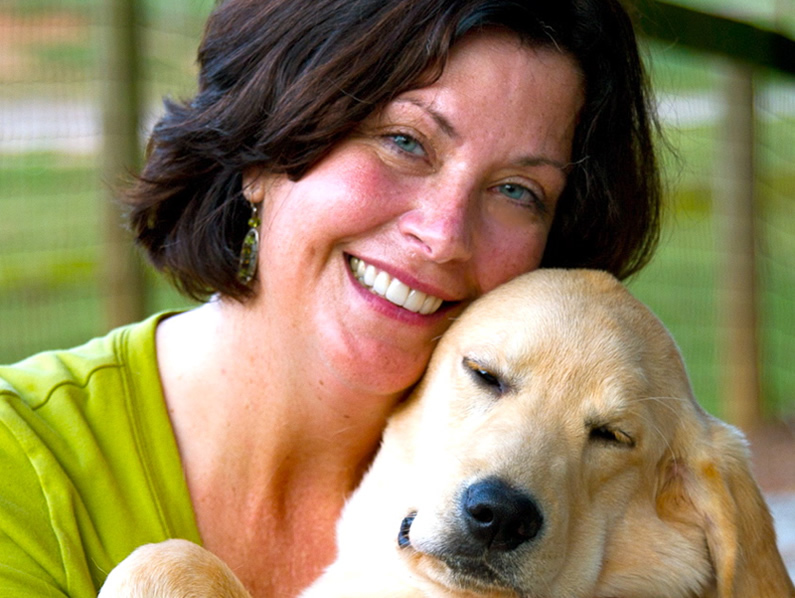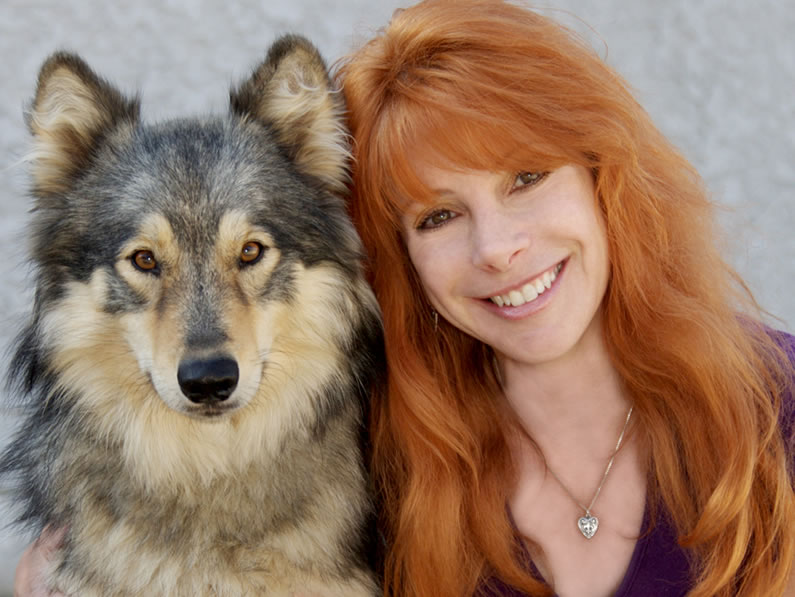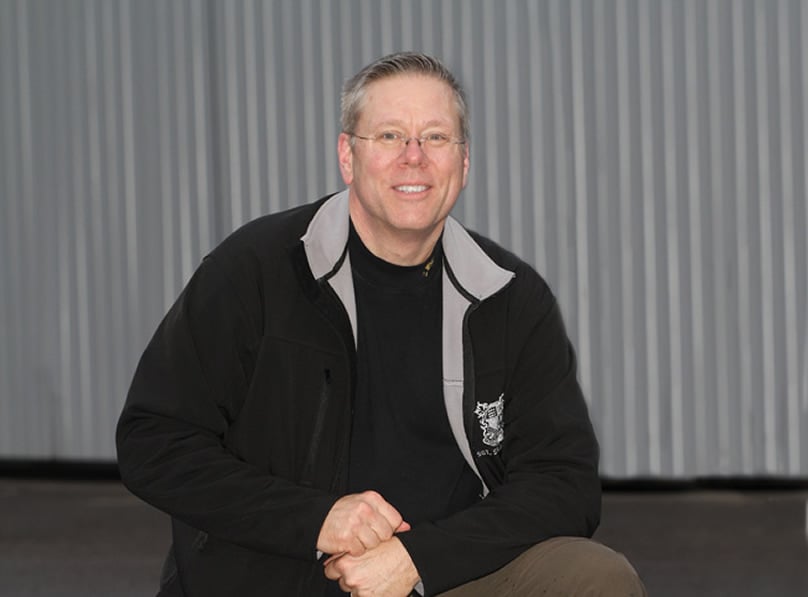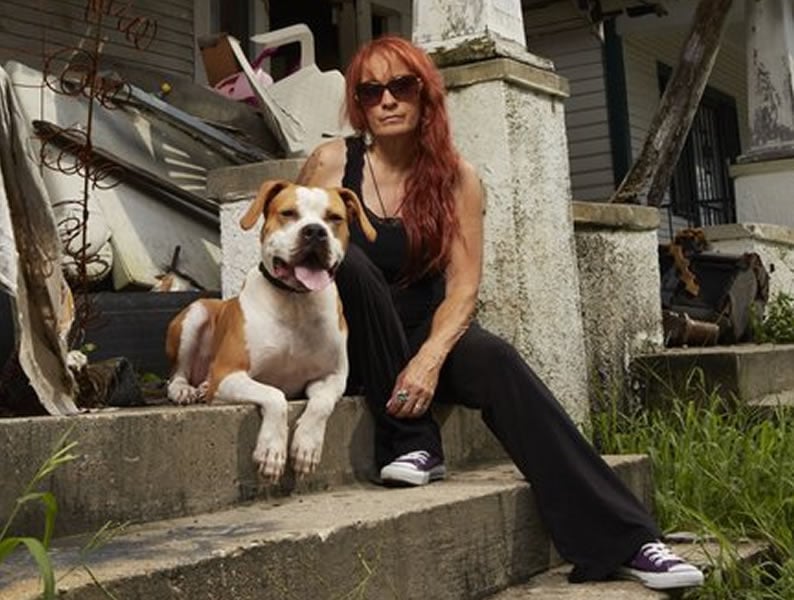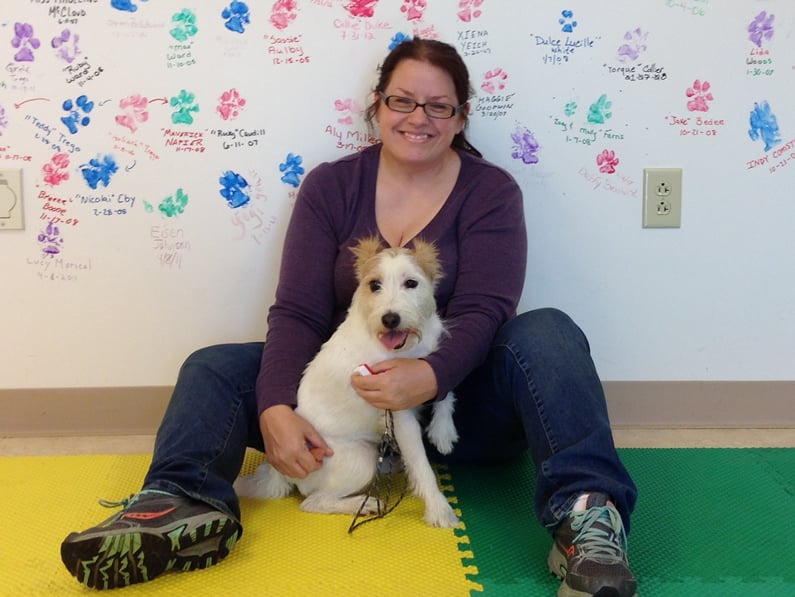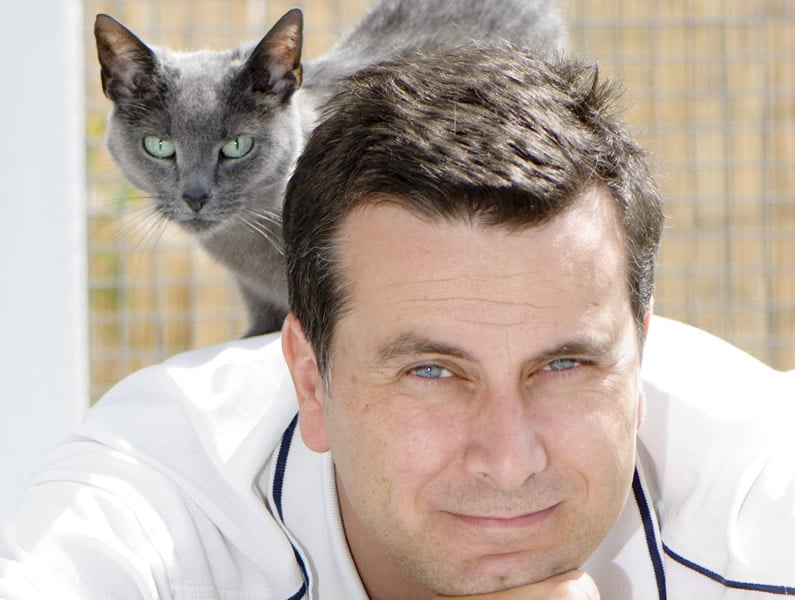 The Academy's goal is to educate, engage and empower aspiring dog training professionals to change the lives of people and dogs through positive training. Our curriculum has been carefully constructed with a mix of practical hands-on learning, real-world experience along-side mentors as well as elements of convenient online study.
Optimized for learning
Engaging lessons, real-world experience, convenient online meet-ups and study.
Designed for your success
Learn to train dogs, teach people, and manage your business effectively.
Do what you love
A rewarding career enriching the lives of dogs and their humans.
Exceptional Mentors
One-on-one mentorship with experienced dog trainers and their clients.
Scientifically-Based
Comprehensive, scientifically-based positive training curriculum.
Work with Victoria
Learn from Victoria herself and her hand-picked faculty of experts.
Look No Further. Get Started.